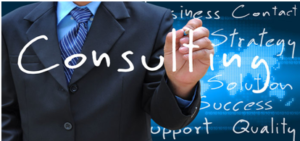 ASIC Group
has over 15 years of experience in all areas of IT & Automation.
We endeavour to provide the best Consultant Service to our customers and partners.
Client's Needs
Every client has different needs and cities are built with different materials and structural techniques. This requires impeccable attention to detail to create solutions that fit these specific needs to reduce cost & gain benefit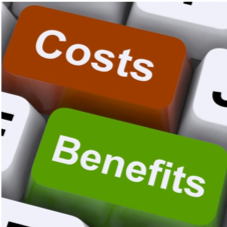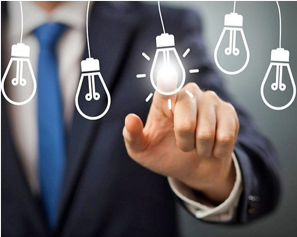 Innovation Ideas
Consultancy enables us to deliver innovative, results-driven solutions to our clients across the country.
We deliver actionable insights into large data sets within a short, well-defined timeframe.
Consultants
We work with a wide spectrum of companies from large corporate global Institutes to small companies of 5 people